CHOCOLATE CAKE RECIPE
ingredient:
- 1plate of dark chocolate
- Preheat the oven to 190 dregres.
- Break chocolate into small peaces butter them incorporate the eggs one by one, mix after every eggs.
- Add the suggar then the flour and mix until the mixture is
- Four ture to ou transferto baketin.
- Put the flat in the oven and bake at 190 degres for 22 minutes.
Don't over took it. Your skewer don't have to come out clean.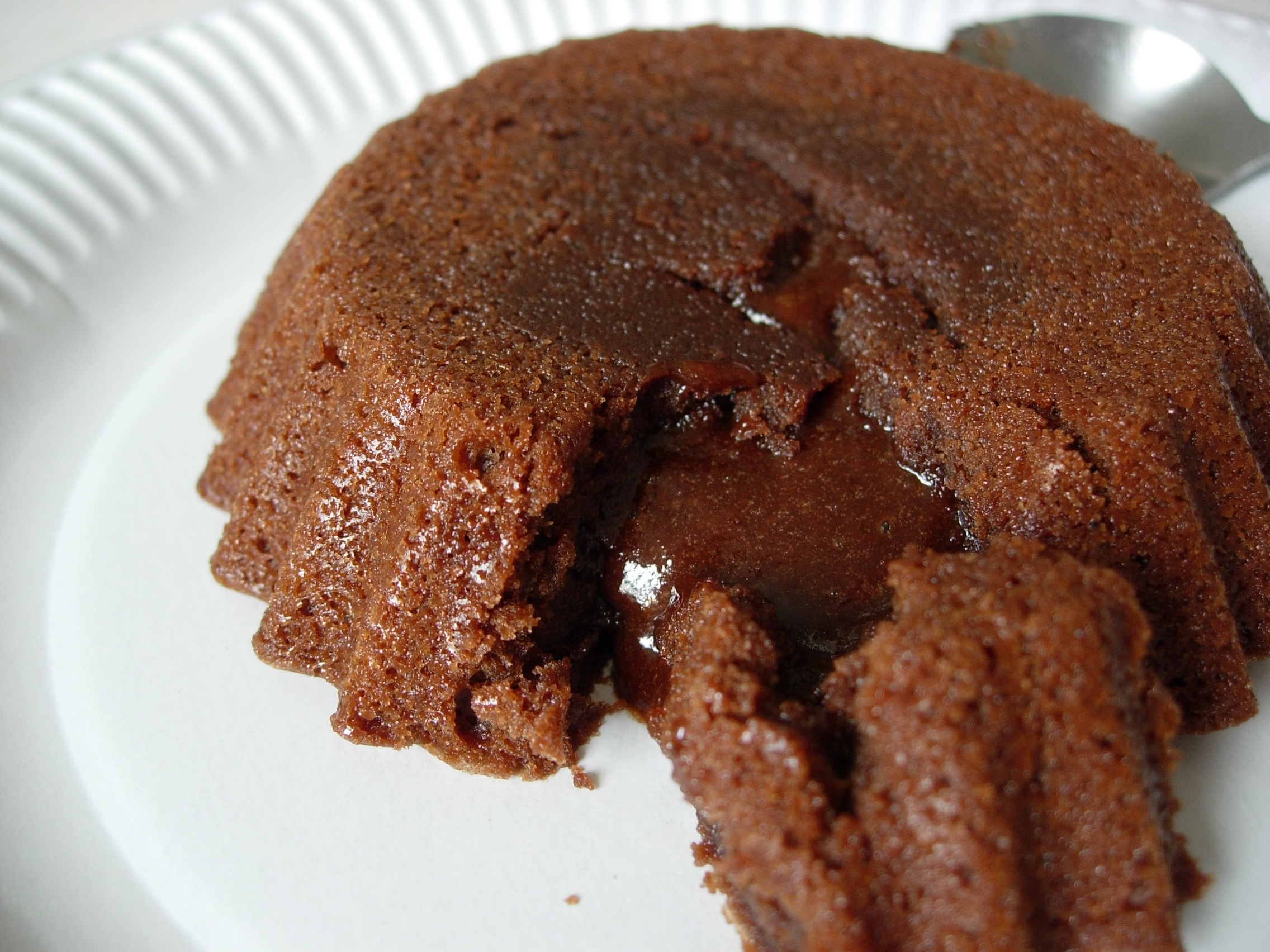 By Dobroes
Marie
2nde2